Pompeii
$

9.50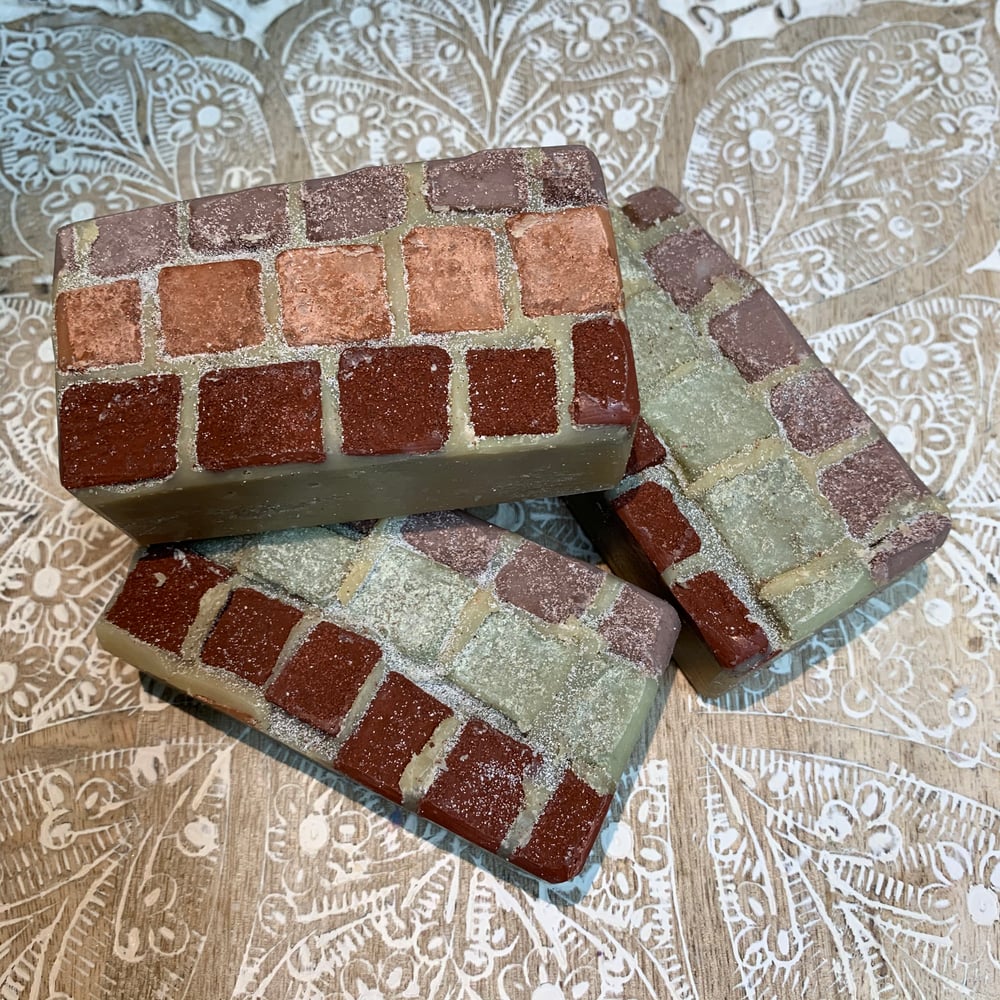 Our Ancient series is a collection of rustic, romantic artisan handmade soaps. Designs dreamed up from somewhere in my imagination.
I sculpt and pipe all my embeds by hand using either the cold or hot process method.
All contain some form of botanical along with clay's, bees wax, milks, macerated fruit with exfoliating seeds and grains.
This series is meant to evoke aesthetically... my artistic interpretation of times long past.
approximate 6.5-7.5 oz ba
A Briny salty ocean spray and watery green scent of sea kelp and driftwood. The scent that lingers after is my personal favorite. The bars have a mosaic of clay soap tiles embedded in the soap with a dusting of extra fine pumice. Much like the streets of Pompeii. Wrapped in cheesecloth and sealed with our wax seal.
Ingredients: Water, Sodium Hydroxide, Olive, Castor, Coconut, Sustainable Palm, and Avocado oils. Enriched with organic Shea and Cocoa butter, Fragrance, Sodium Lactate, Red Reef Clay, Rose Clay, Multani Mitti Clay, Activated Charcoal, French Green Clay, Kaolin Clay, ground pumice, Tussah Silk, Sea Kelp Powder.
****Discontinue use if irritation occurs****
Availability
Share